Updated: 7 days ago
Throughout the week Nino is preparing a radio show that is being syndicated to different stations, FM and internet across the world. The show is called 'It's That Time of Year' and is a show that takes the month that we are in and reflects back on it from a different decade.
I usually start putting it together on Monday, he says. First thing I do is check on the month and the year that we are focusing on for that week's show. Then I check the top 40 chart of that time to see if there are any songs that I should be playing that are missing from the MLUK library. I try to keep all the songs within the top 20 if I can.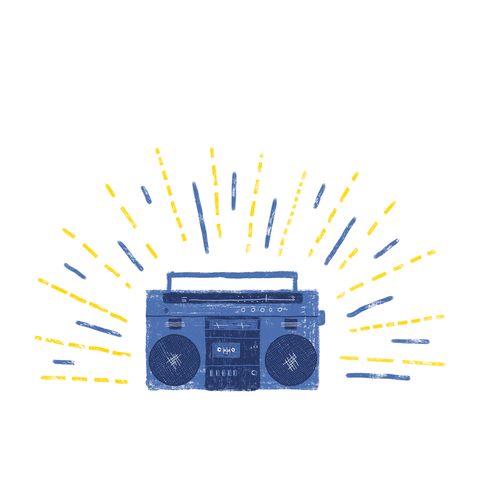 He continues, then I need to research the events of that month and of that year and that is something that I have come to enjoy. I normally do that on the Tuesday and it takes the best part of the day. I am also looking for comedy clips and anything that might be appropriate to the music that I am featuring. I tend to drink a lot of coffee at the beginning of the week.
Wednesday comes and it is time to start putting the pieces together and to write the script. I am checking the intros or ramps of the songs to see if I can run any of the news or comedy clips over them and keep the show 'tight'.
The duration of each show is only 52 minutes though the research and compiling of each show is over 12 hours. Though I do seem to be doing them a bit quicker now.
I normally step in to the studio on Thursday or Friday, depending on outside work and other commitments. I grab another coffee and start to pre-record the segments. The show is in three segments of about 17 minutes duration and take over an hour to record and edit.
After each segment I run them by my co-producer / wife, Stacy.. and she gives me notes. Sometimes I miss something and she catches it (behind every man).
The show is usually ready to be posted out to the radio stations by Saturday or Sunday morning.
Sunday really is a day of rest but when I am out on the hiking trail I tend to be looking forward to the next show.
I have put a few of the recent shows on the Memory Lane UK website for you to check out, you will find them under the shows for syndication tab https://www.memorylaneuk.com/recentshows or find more of the archived shows at Mixcloud https://www.mixcloud.com/NinoRadio/
You will see the May 1971 show is in three segments.
That is how I do that show ... as for the live shows on MLUK on the weekends at 5? That's a different story.